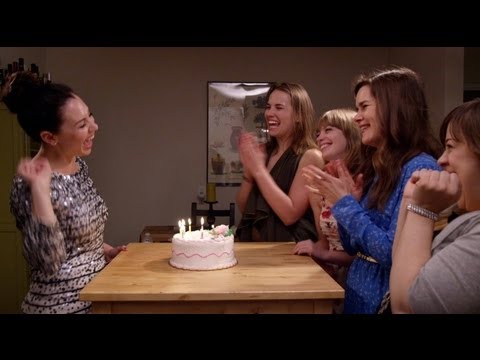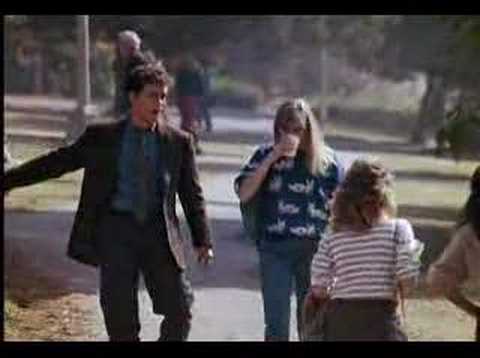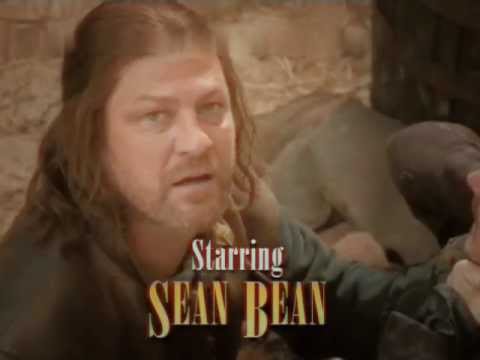 check out the fab line up for the March 9 UCB show... →
"I remember when we lost to Texas in the Rose Bowl [in 2006]. I probably..."
– Lane Kiffin Though I hate you Lane I get this. I REALLY get this.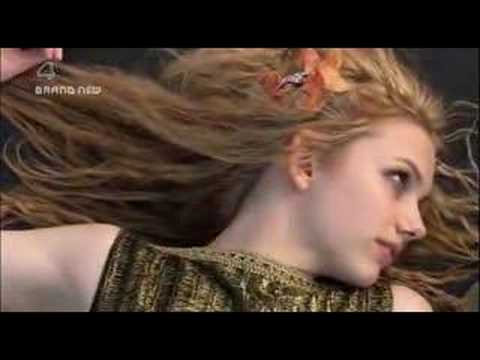 Tonight's the Christmas episode of 2 Broke Girls...
molls:
molls: i gave up my lucrative tumblr career to write television.  i wrote tonight's episode of "2 broke girls" it airs on cbs at 9 pm.  don't feel like you have to watch it if you don't want to.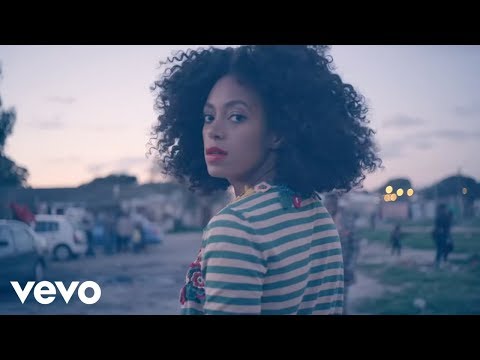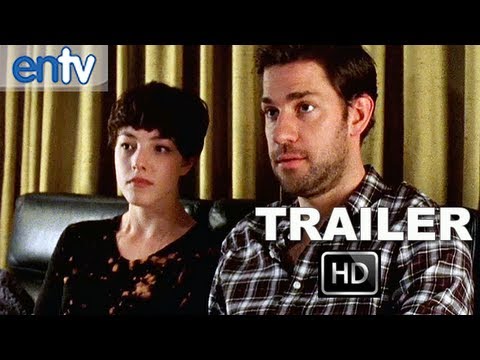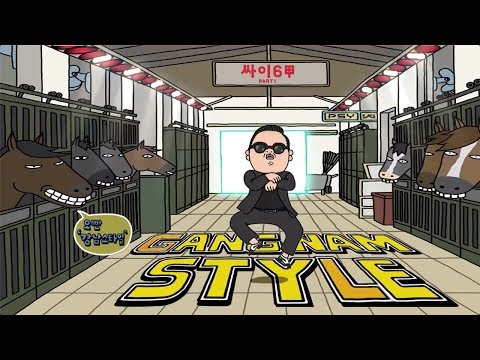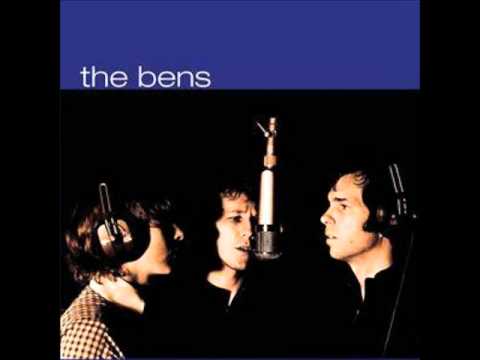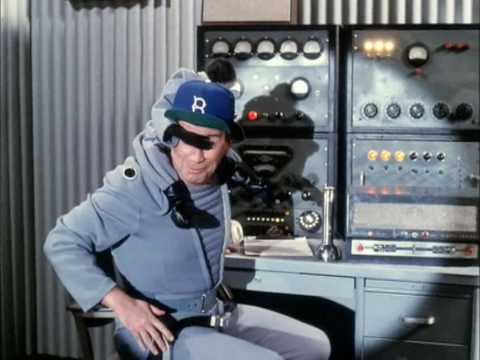 Watch
Can a sketch win the Pulitzer?
"[S]arcasm and jokes were often the bottle in which clinical depressives sent out..."
– David Foster Wallace, Infinite Jest (via chriscantwell)
Rob Delaney: Funny Women →
robdelaney: The New York Post published an interview with Adam Carolla on Sunday in which he said, among other things, "dudes are funnier than chicks," and, regarding writing for television, "they make you hire a certain number of chicks, and they're always the least funny on the writing staff." I disagree,…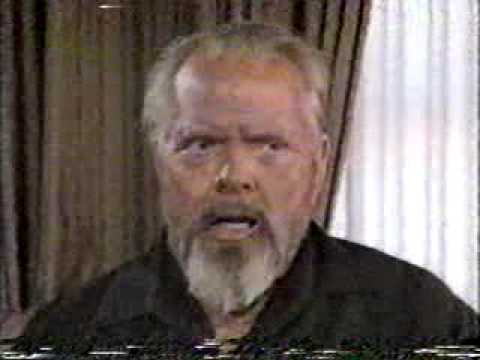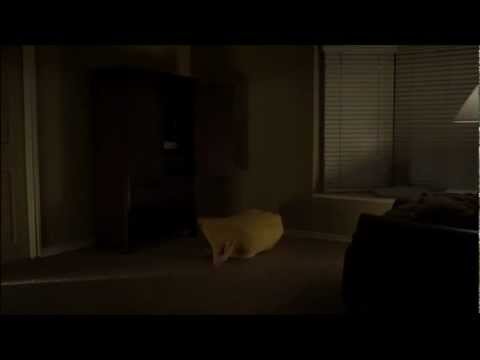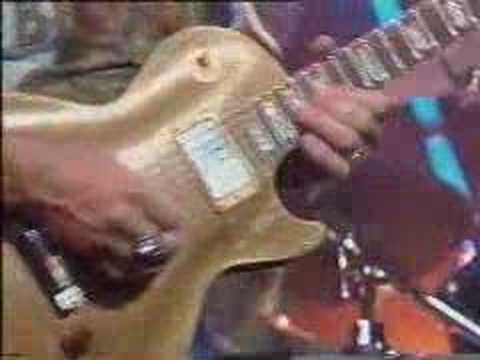 Why Lena Dunham's Body Matters (And Why It's... →
sarahelizabethramirez: Thanks to the social-life-suck known as grad school, I'm a bit behind on all relevant cultural phenomena. I have yet to watch an entire episode of The Pauly D Project, for instance, and for that I am ashamed. But because the end of the semester looms near and my motivation has officially plummeted off a cliff, I've given myself permission to catch up on the good things in...
This is so important. (my crush for Maddow grew... →